Why Videography Matters
If you are like many people you may have asked yourself: "Why Videography even matters?"
To begin with, Destination Wedding is an unforgettable experience for every couple who dare to try something new and different.
With the help of a professional photographer and videographer, you can live magical moments that can last forever.
When combined together, Photography and Videography complete each other;
They connect deeply, offering a box full of memories.
However, people often tend to consider Wedding Videography more like an optional choice over Photography;
In this way, they underestimate some of its great benefits.
Below we will take a quick look at some of the top reasons why Videography should not be missing from any Wedding Package.
Listen to your memories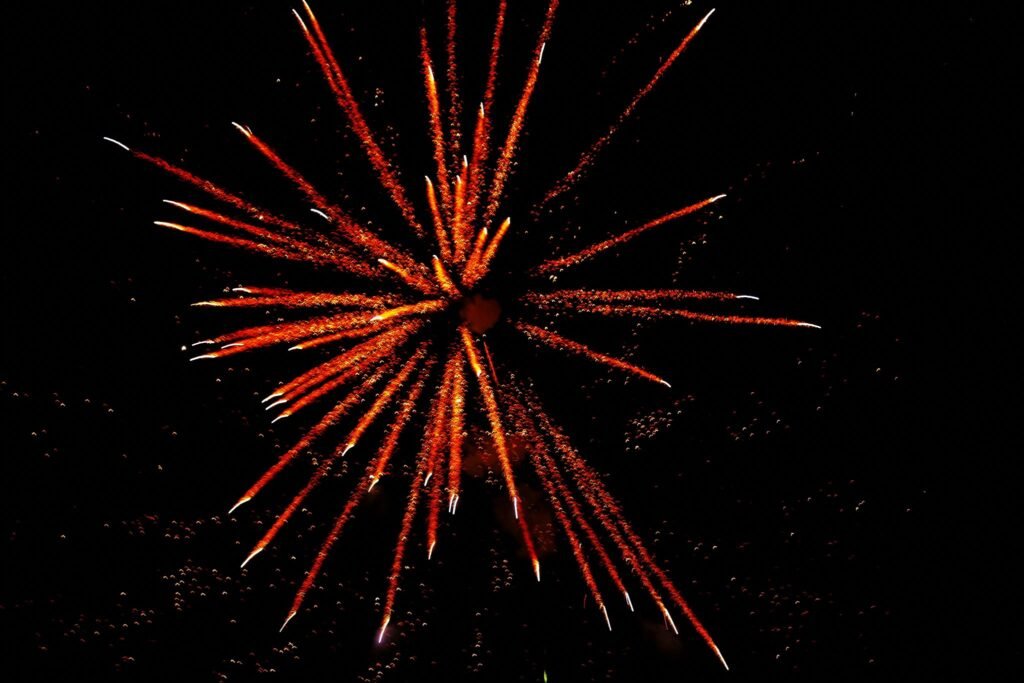 While Photography is a visual art, Videography can be a mixture of pictures and sounds.
You want to keep every memory that can be seen.
But what about those that can be heard?
Sometimes, what makes our moments special is the words we have spoken to each other;
It can be something funny a friend told us, or, speaking about Destination Wedding, the relaxing sound of the waves when they hit the beach.
Memories are about emotions, and when it comes to emotions, nothing can beat music.
So, do yourself a favor and get a Videography Wedding Package.
Then ask your videographer to mix the highlights of Your Wedding Video along with the soundtrack of your life.
Capture every frame
A Wedding Photographer's job is to capture every important moment the day that seals your common life as a couple.
Those "clicks" will be there forever, to remind you how everything started.
However, there are those little, instant moments that may be missed by the Photographer;
This is where Videography comes to fill in the gap.
Furthermore, your Wedding Video can bring many memories surrounding one or more specific pictures;
Therefore, you can understand now why Photography and Videography are deeply connected.
Finally, let's take a look at some of our best wedding videos for 2017.
Best Wedding Videos of 2017 by the Dreammakers
For us, Wedding Videography is very important.
This is why we take it very seriously when we Dream your Wedding Video.
Halkidiki Wedding Video
This is a video we did for a couple in Halkidiki.
In this particular video, we tried to capture the amazing locale of this Wedding on the Beach.
Moreover, we tried to create a beautiful love story for this amazing couple.
In case you are wondering, you can see their wedding photos here.
By using aerial shots we managed to achieve the first objective.
Moreover, using a drone, we managed to take all these beautiful frames from exotic angles;
Such as above the sea, high in the sky, over the sea, etc.
This helped us to make beautiful combinations of close-ups and extreme panoramas.
Thassos Wedding Video
 This couple wanted something more emotional for their Wedding Video;
Thus, we focused on this aspect of their wedding more.
You can see many more close-ups and emotional moments.
The same style was carried out in their Wedding Photo Session.
This Video is shot in Thassos Marble Beach by the way.
Check out here 5 reasons why Thassos is the Best Wedding Destination.
The Verdict
While none can question the importance of Wedding Photography and its impact on your Wedding Day, it is perhaps high time we all started paying more attention to the benefits Wedding Videography can add to the final package.
In conclusion, if you really want to have the best memories of your Wedding, we suggest that you book at least a basic Wedding Videography package.
Afterall, who wants to miss the best memories of his/her most special day?
---
---
You might also like
---